Bible Study
Catholic Bible Study provide the easiest way to understand the Bible and experience the life-changing power of God's Word. Hundreds of thousands of people have found new meaning in their lives through Bible study programs.
The key to understanding the Bible is finding the story that ties it all together.  Our study/learning system makes the complex simple by helping you to uncover the story woven through Scripture, so that you can make sense of it.
Our Bible Study begins in September on Wednesday evenings and Thursday Mornings.  We follow a guided course of study choosing one of the books of the Bible working in group. 
Please Join Us...
... with a special invitation to men, in our current study on Wednesdays at 6:30pm and Thursdays at 11:30am  
No prior knowledge or experience on Bible Studies is necessary. Come to the first introductory session to see study materials and a video presentation. For further information, you can call Paul Miller: 360-913-4433. Registration forms are in the parish office, or just show up. (As we like it at St Mary's, there are always snacks - OK yes, many times more than a snack).
2006 to January 2015 BIBLE STUDIES AT ST. MARY'S
Acts of the Apostles
Genesis
The Gospel According to Mark (Split w/Passion)
The Passion and Resurrection Narrative of Jesus
Israel's Story -Part One
Paul's Letters from Prison
Exodus
Parables of the Kingdom Part 1
Parables of the Kingdom Part 2
The Book of Revelation
Paul- Contending for the Faith
Peter - Keeper of the Keys
The Mass & The Eucharist
Mary the Mother of God
The Seven Last Words of Christ
A Quick Journey Through the Bible.
The Bible Timeline, The Story of Salvation
Psalms
Revelation
Women in New Testament
Women in Old Testament
James: Pearls for Wise Living
Isaiah
---
Bible Search can be found on our Home page (CLICK HERE)
Daily Verse: 
Weekly reading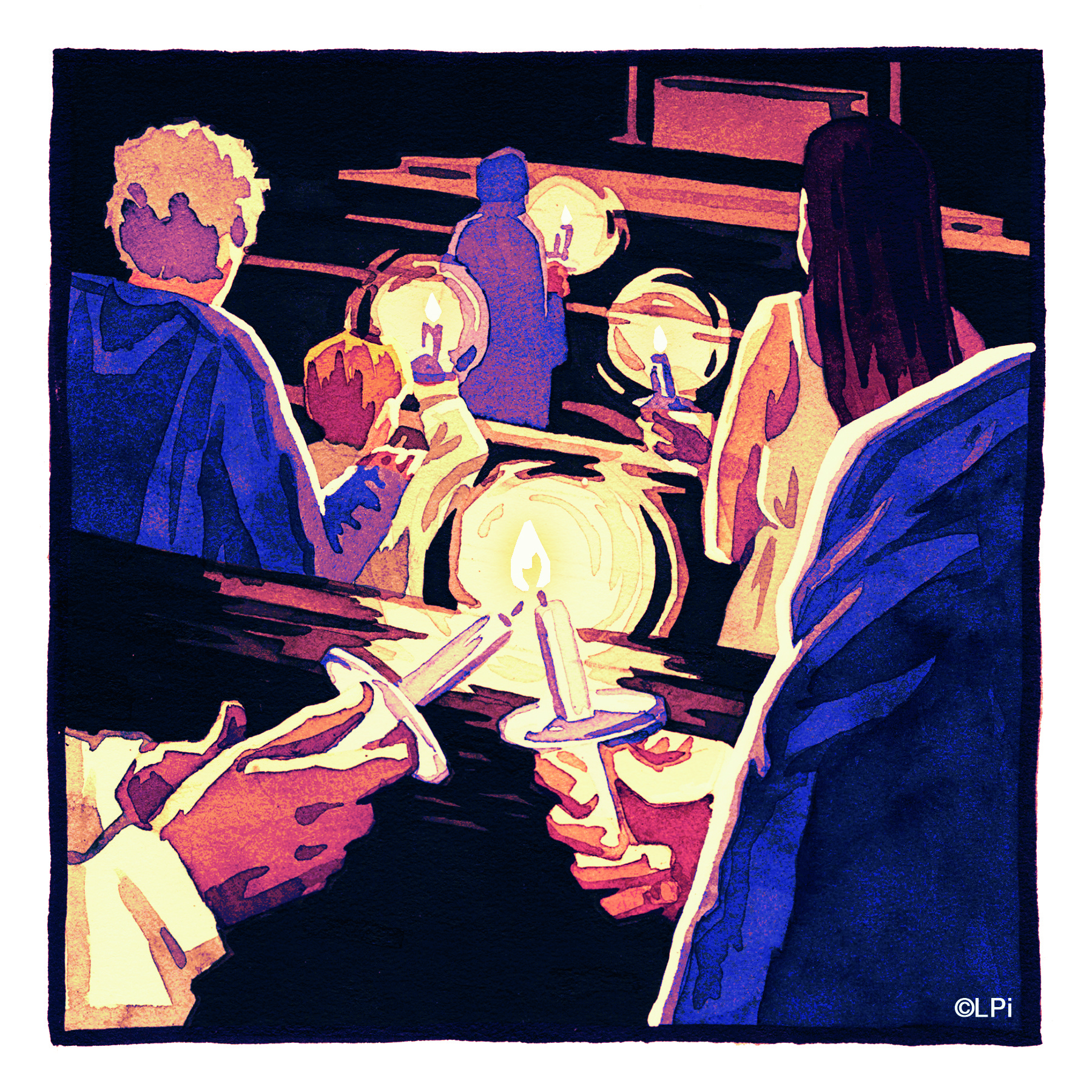 Weekly reading
Readings for the week of February 5, 2023
© Liturgical Publications Inc
Helpful Links:
Catechism: CLICK HERE or HERE